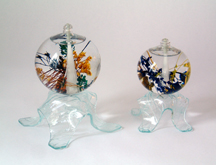 Ice Balls
small: $20 each
big: $25 each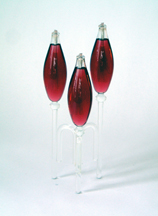 Mini Triple Oval
The oil comes in
colours, not the
lamp/glass
$30 each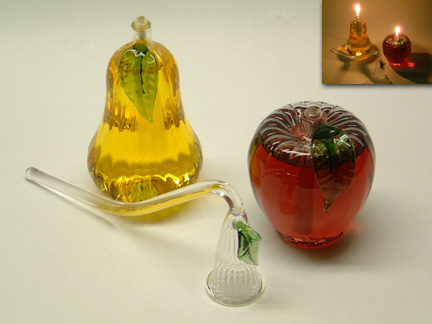 Item: Pear,apple,snuffer
$20.00 for pear or apple, $15.00 for snuffer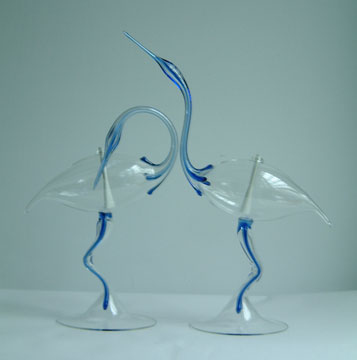 Striped herons
Available in blue,
green, white, red,
and yellow.
$65.00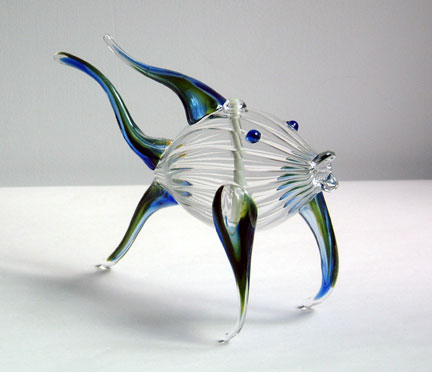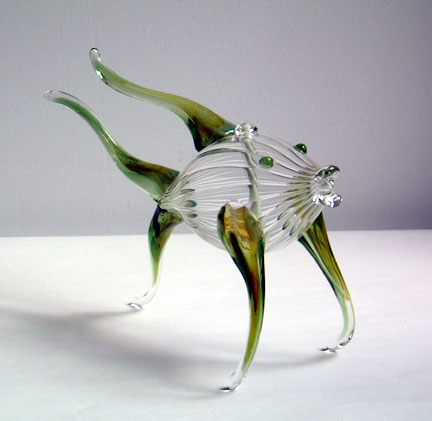 Green Fish
Available in other colours
currently not in stock
$45.00 each
Item: Fleurs de Lys
$75.00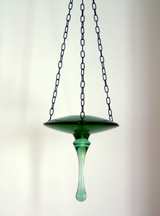 The NEW Circle Ceiling Hanging
Includes lid! Comes in blue,
green, amber, purple, white,
clear, in either solid colour or
wispy pattern $70 each



Item: Water-lily
Price: $35.00 each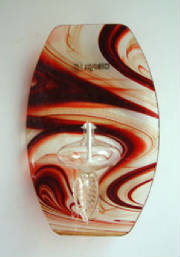 Barrel Wall Hanging (sconce)
Available in several colours
but may soon be discontinued /
re-designed.
$40 each
Red fish lamp
Available in various colours
currently not in stock
$45.00 each